Featured Products
As one of the leading manufacturers in North America, we are constantly growing and adding to our core product line. We've built this page to highlight some of our newest product and services, along with some of our more popular core products. Our TSSA certification gives you the reassurance that all our products will meet or exceed the current ASME standards, while also offering a CRN number for select products. Call our sales representative today for more details.
Specializing in instrumentation and process control hardware; Flow | Temperature | Pressure | Level
Multi-Stage
Restriction Orifice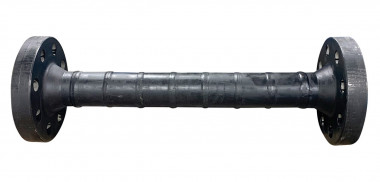 NEW
Helical
Thermowell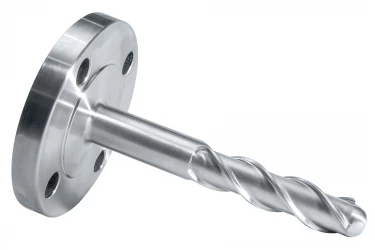 Manifold
Valves
NEW
Orifice Wafer
Assembly
RTJ Orifice Plate
and Holder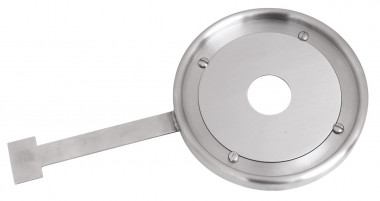 Level
Chambers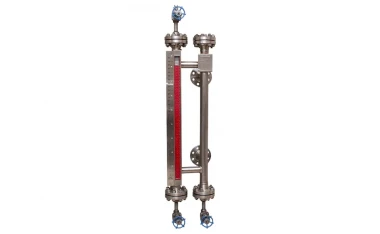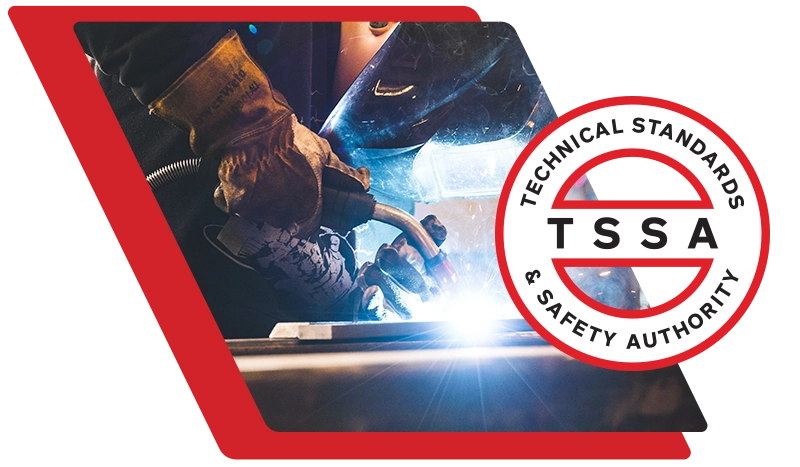 TSSA Certified
We are now certified for fabrication, assembly and repair of Welded & Non-Welded category A,B,C,D,E,F and H type fittings in accordance with CSA Standard B51 Boiler, Pressure Vessel and Pressure Piping Code, ASME B31.1 Power Piping and ASME B31.3 Process Piping.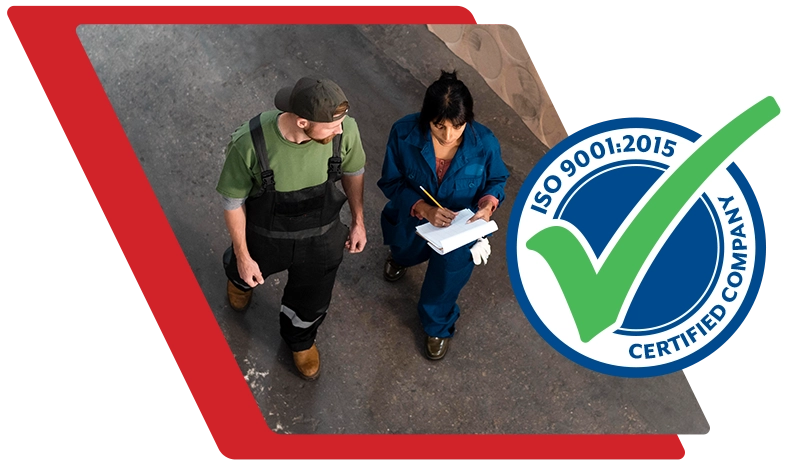 ISO 9001 Certified
As an ISO 9001 certified business, our products are manufacturing using the highest quality control systems. This gives our customers the satisfaction and consistency required for such specific pieces. The ISO 9001 framework results in less waste, reduced costs and higher quality.
Our Products
As one of the largest thermowell and instrument hardware manufacturers in North America, we have a wide selection of products available to help our clients with all their projects. See below for a list of available products and options. If you don't see what you're looking for? Not only do we offer what you see here, but we also have a large variety of custom products and services.
Call our office today at 1-877-622-9353 for specialty components, and let us help you get your project back on track.
Thermowells
Bleed & Flush Rings
Pressure / Level
Orifice Plates & More
Manifolds & Valves
Software